Our demo sites
Anyone can talk! But are you curious about what your new site might actually look like? No less than three demo sites for each website type illustrate the diverse possibilities that come with working with us.
Bringing the look and feel of your business to a website? For us, this is a cakewalk. Individual and authentic, your internet presence will reflect your vision in the future!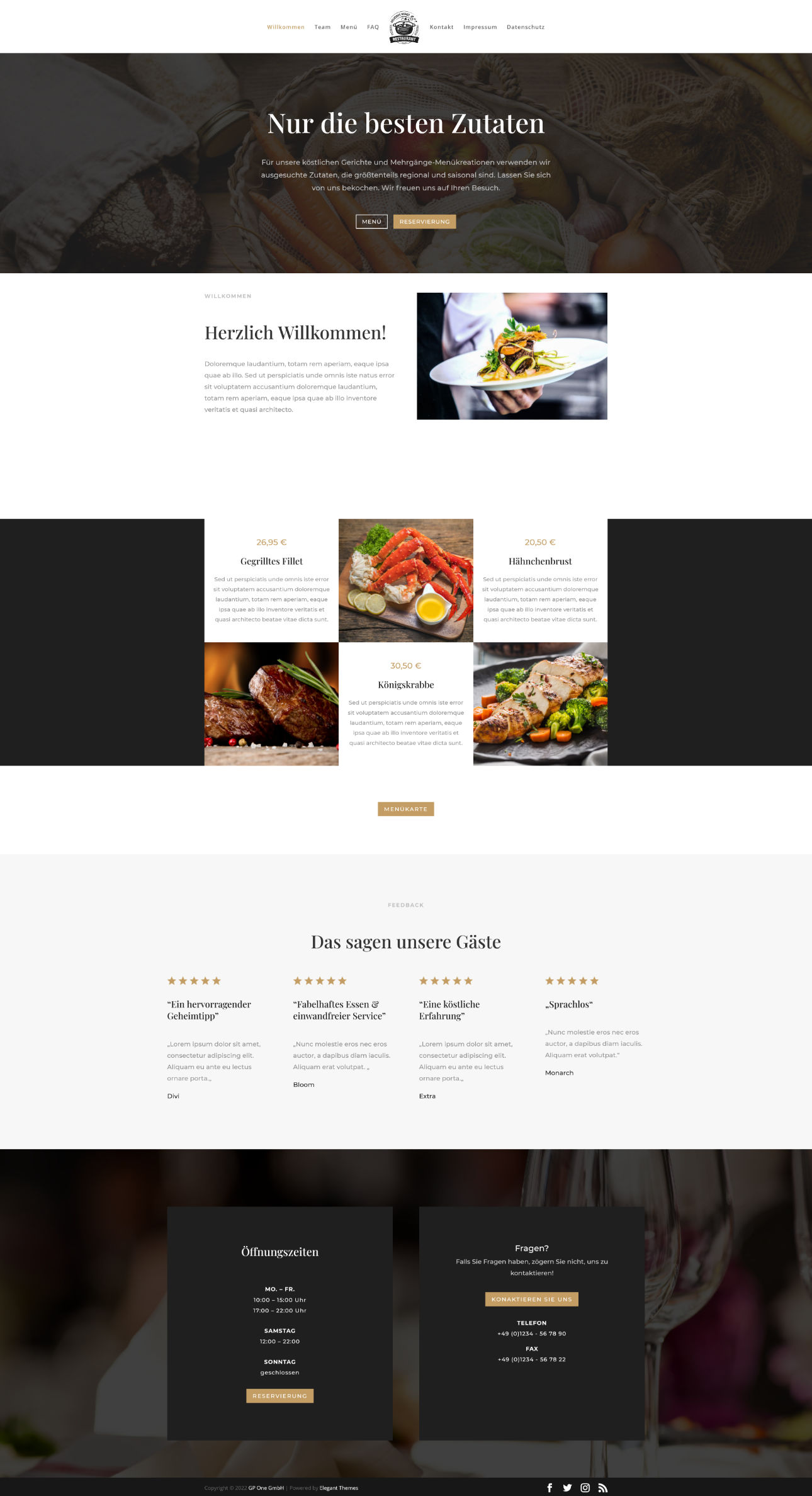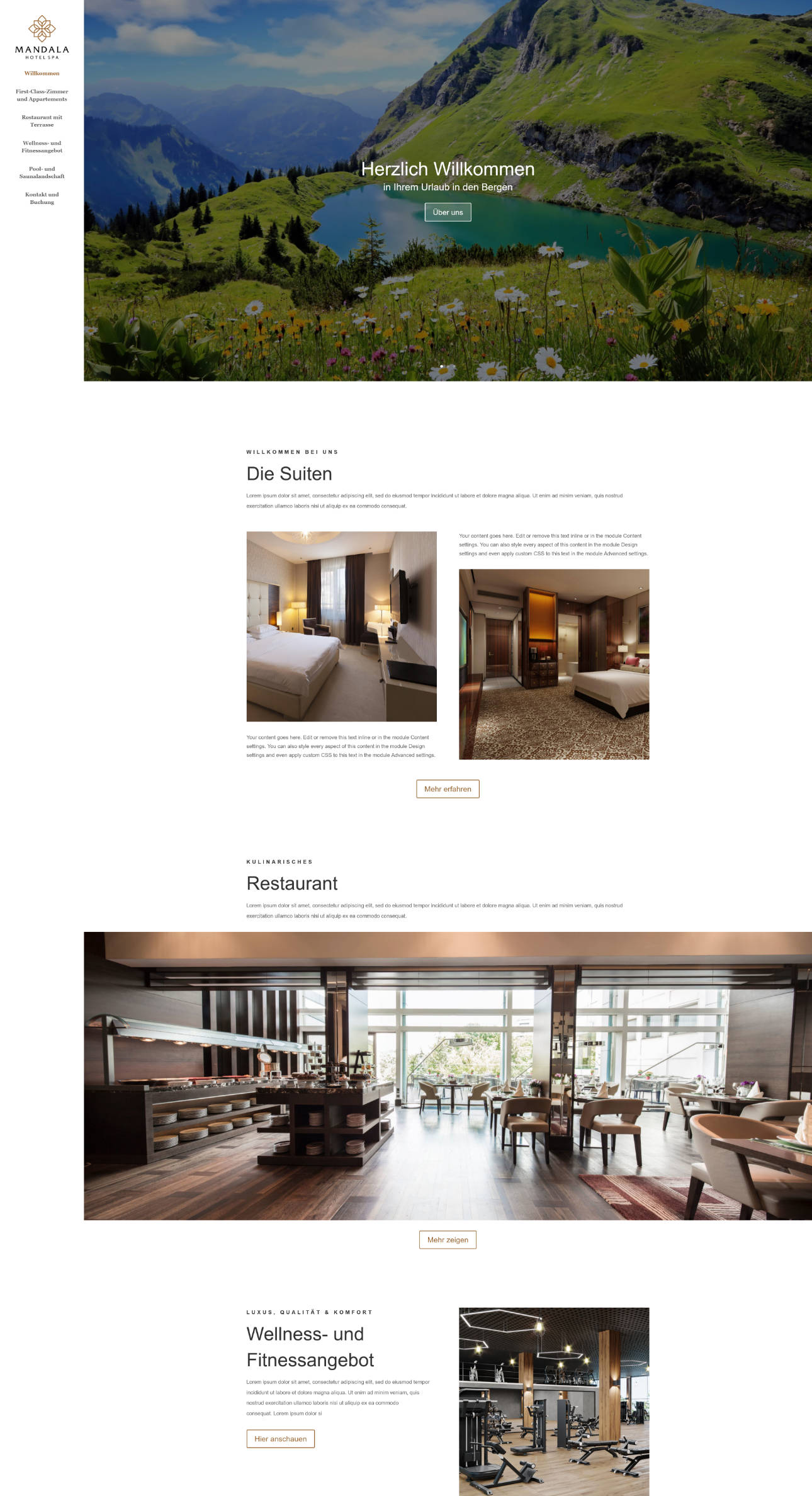 With a charming mixture of images and texts, blogs and magazines can inspire, awaken desires or inspire you to imitate. Dedicate yourself to your content – and we will take care of the technical work in the background.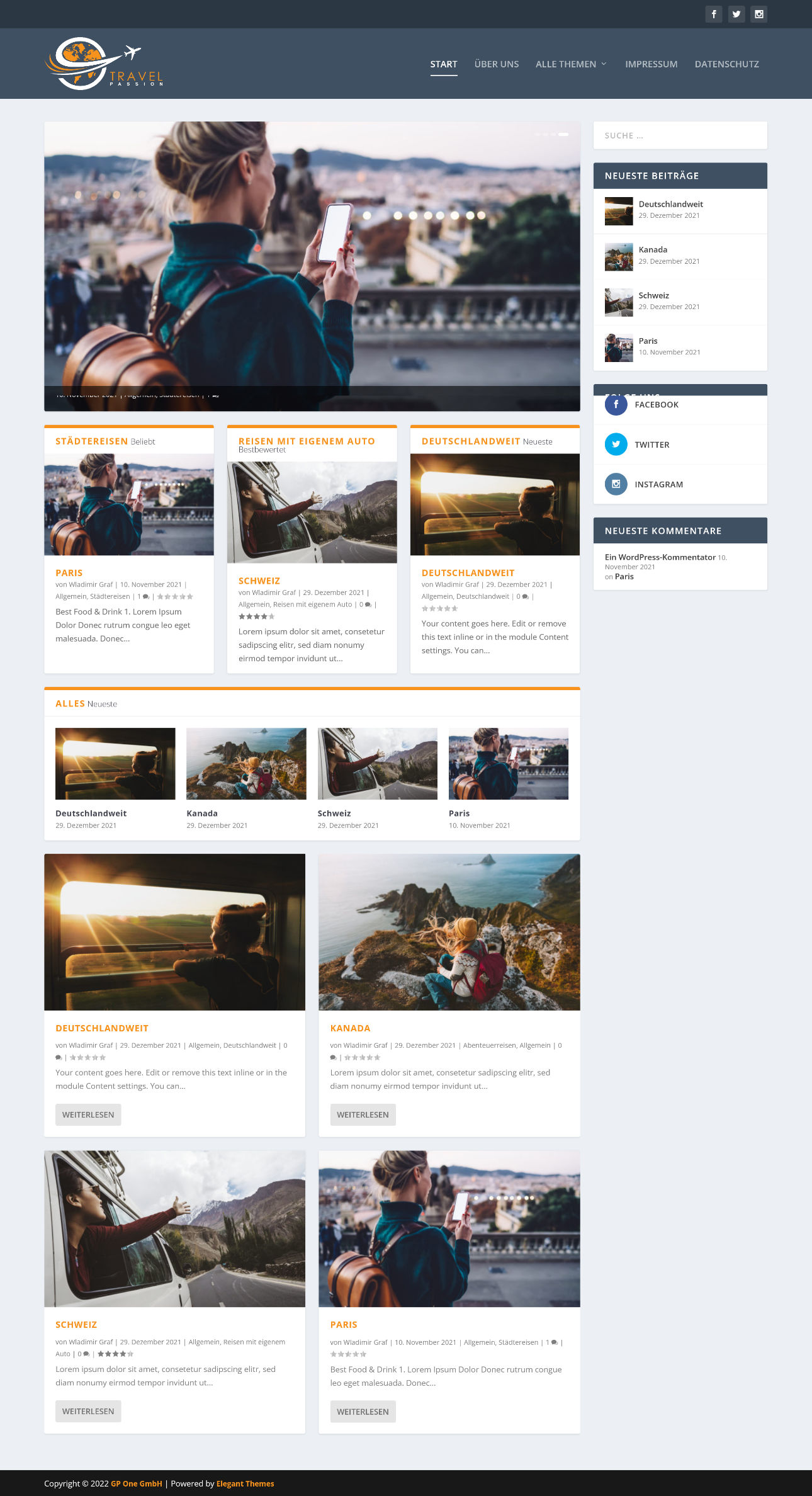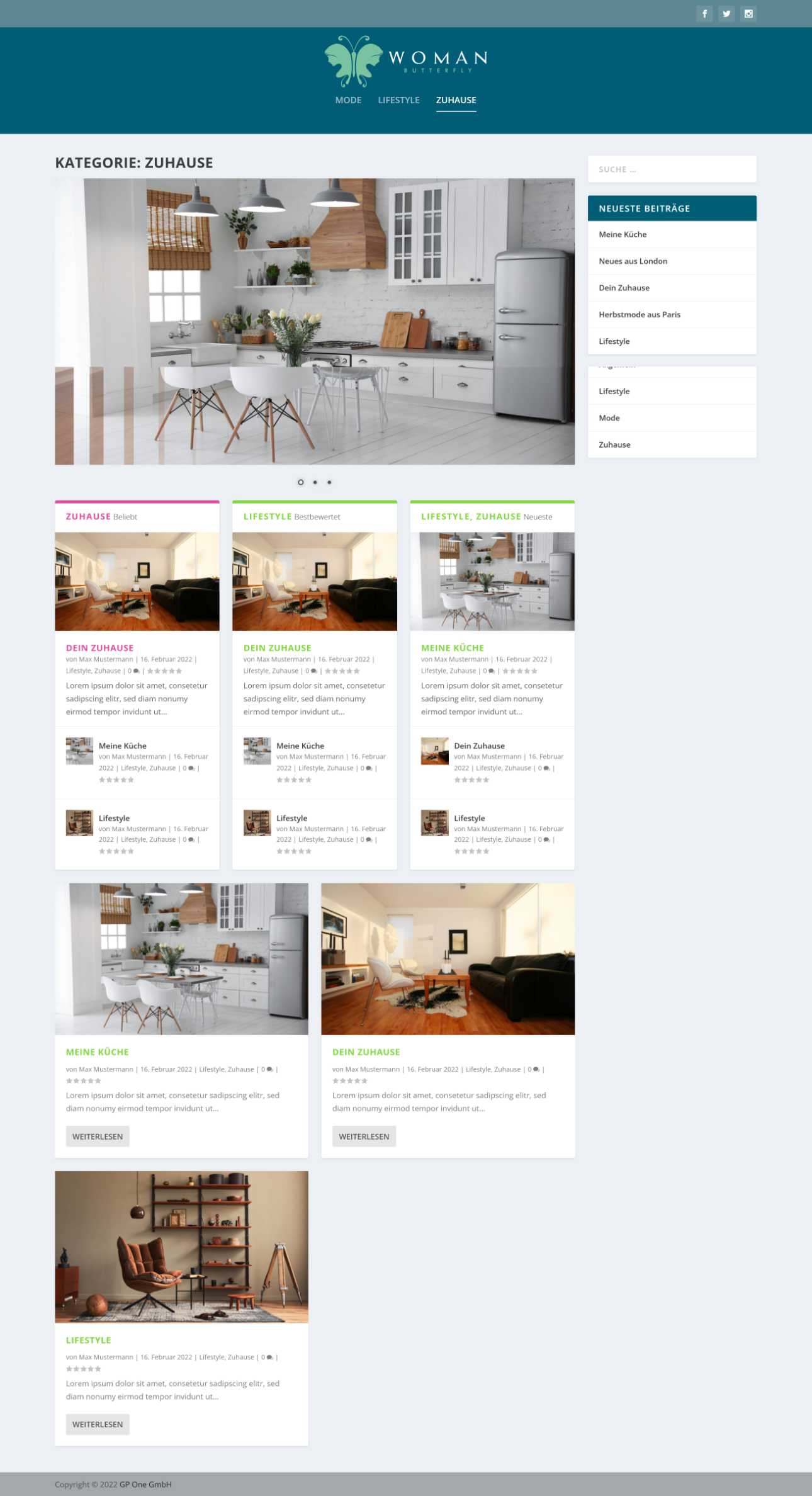 Focus on your work and leave the background work to us. With WrapTilly you can inspire your viewers with your best work already at home via screen.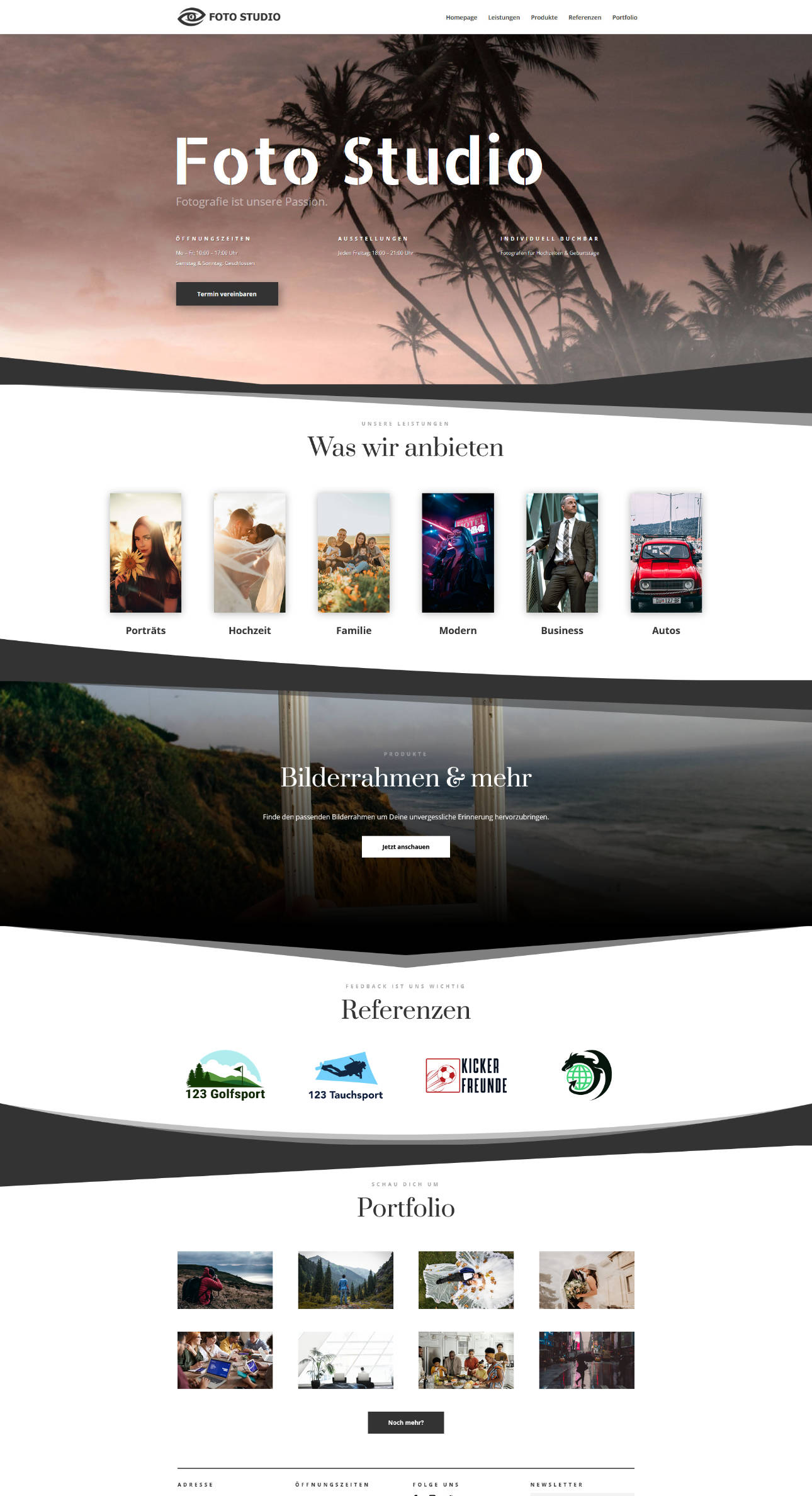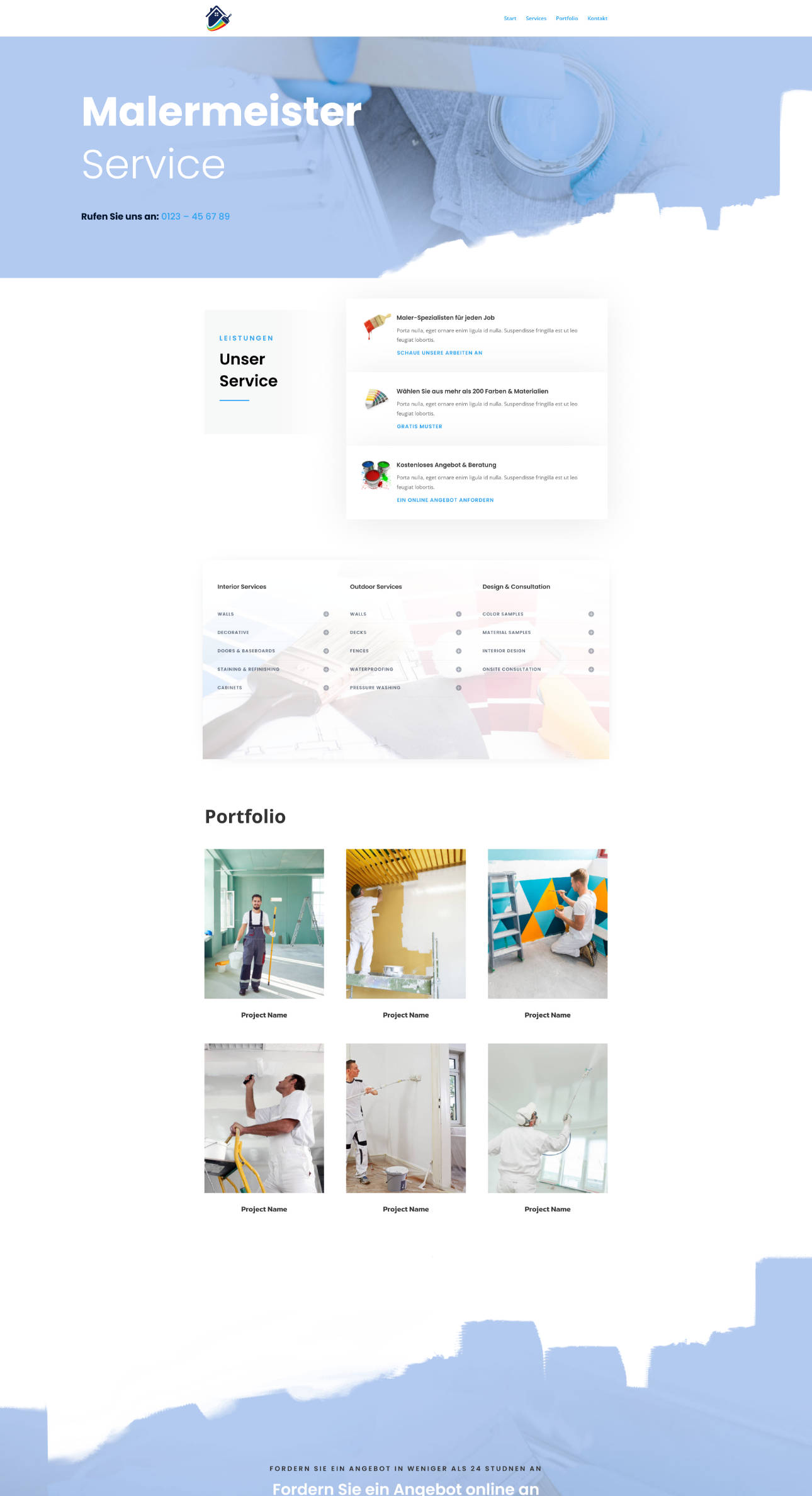 Do you like it when the most important things can be found briefly and compactly at first glance? So do we. Our one-pagers make this possible!